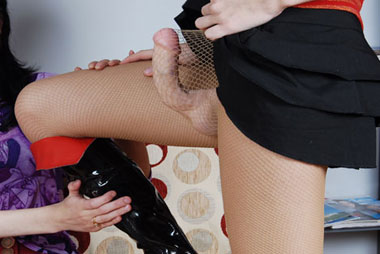 In the lesbian apartment building, the girls are very friendly. When one girl gets a new strap-on, that is cause for excitement. She has to show everyone in the building how it looks and works one apartment at a time!
RSS feed for comments on this post. TrackBack URI
Leave a Reply
You must be logged in to post a comment.